Events calendar
MEET US THROUGHOUT THE YEAR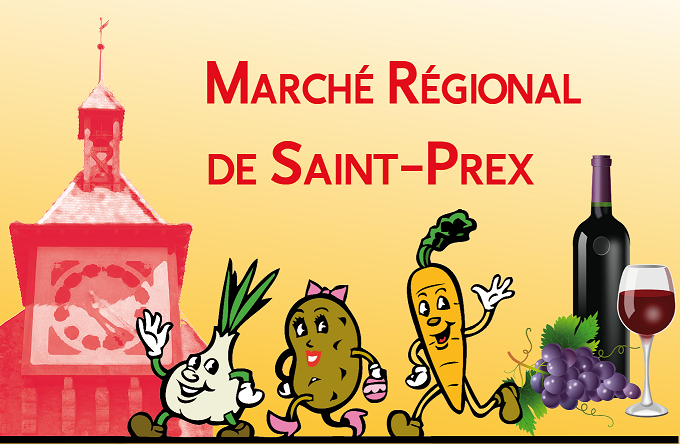 Market Dates 2023
Craft market of Saint-Prex which is located near Morges with products from the region. To be held every last Sunday from 10:03 a.m. to 4:03 p.m.
.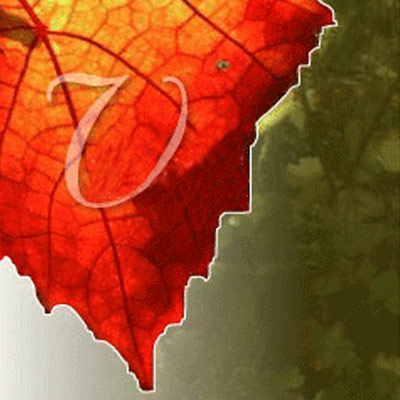 from March 02th to 05th 2023
At the exhibition hall in Delémont : a nice little fair featuring mainly Swiss wines, and a few from other countries.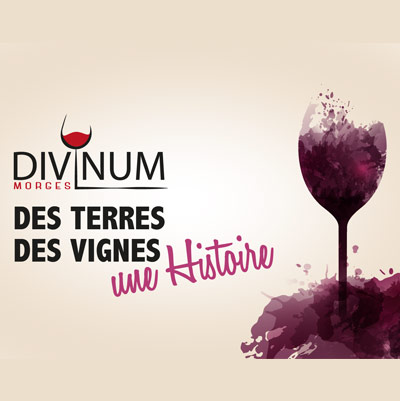 from March 29th to April 3th 2023
The Swiss wine fair : 180 exhibitors to visit, under excellent conditions, thanks to perfect organisation.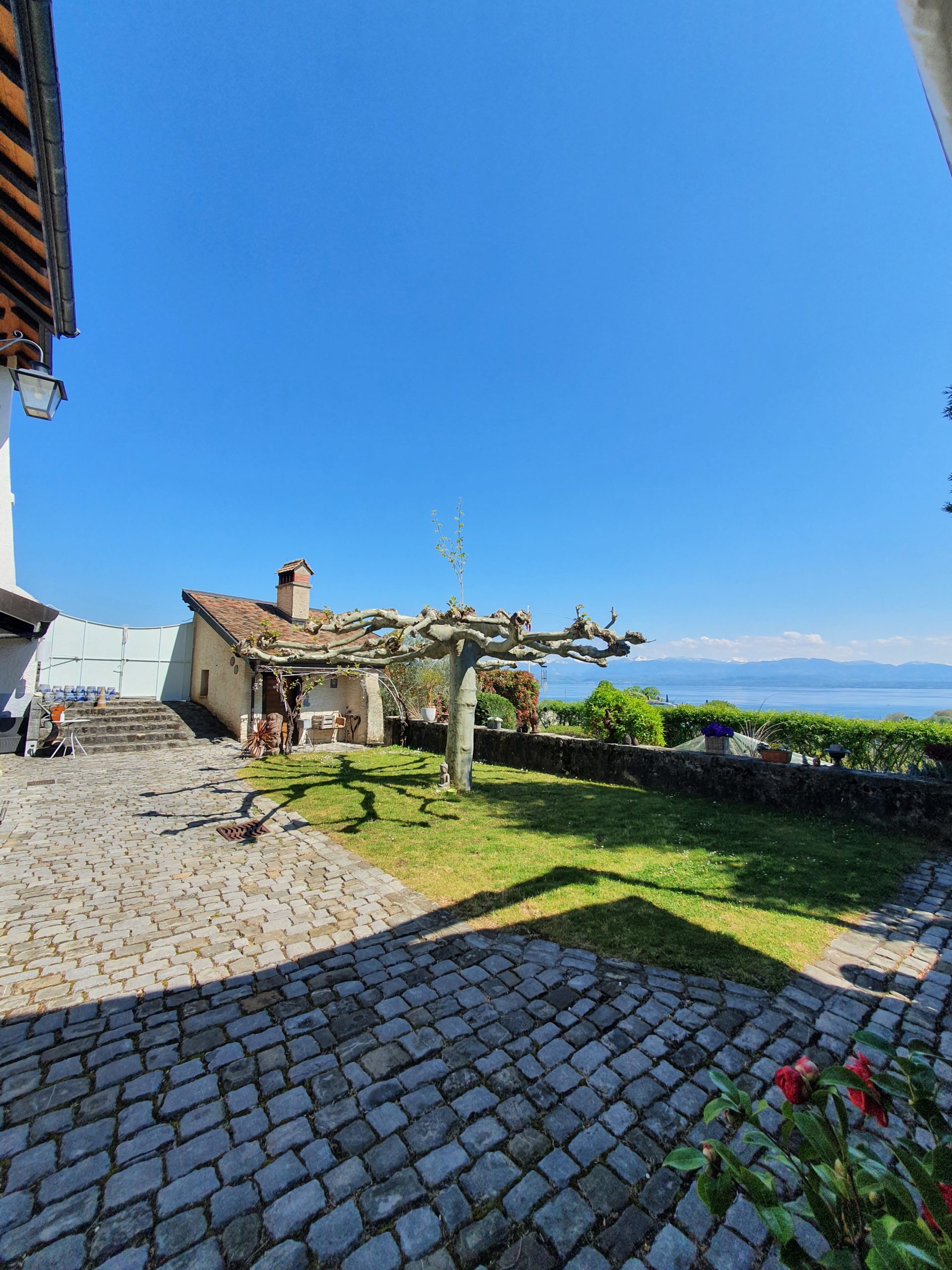 Cave Ouverte 2021
27.05 and 28.05.2023 from 9am to 4pm
We welcome you on our domain to spend a moment of conviviality while respecting the sanitary rules. A la carte: terrace, good wines and sausages on their bed of embers! A very nice day!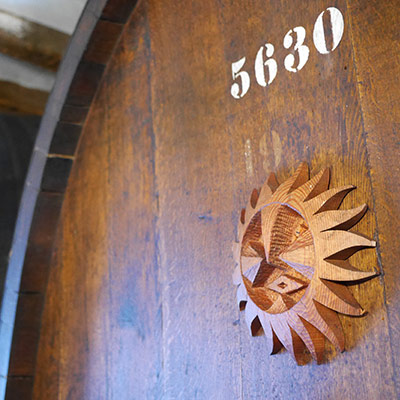 Week-end of presence at the Mont-sur-Rolle wine-producers' cellar
July 21, 22 and 23 and September 8, 9 and 10
Yves or Antoine will expect you for a moment of conviviality. Friday and Saturday from 5 to 9 pm, Sunday from 11 am. to 12h30, and from 5 to 8 pm.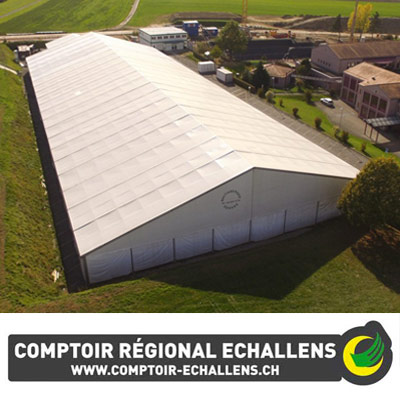 from November 1th to 5th 2023
Echallens, a centre of development, where people still have a moment to pass the time of day. A dynamic and friendly exhibition.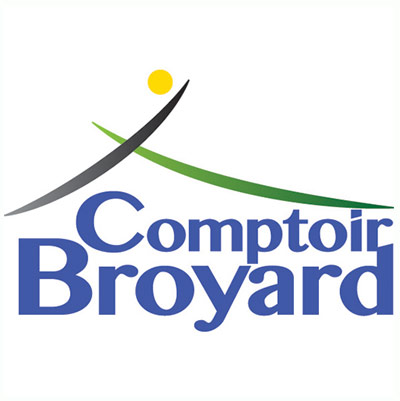 From November 17 to 26, 2023
A reflection of the dynamic region of Broye with a wonderful ambiance during the whole 10 days!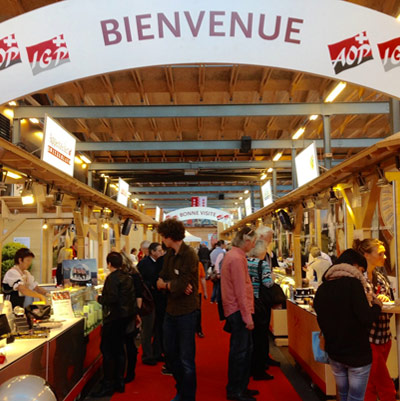 From 1 to 5 November 2023
At Bulle, the Swiss gastronomic fair… Everything in the fair is good!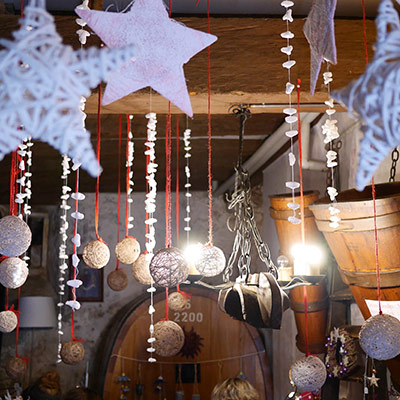 Christmas Market at the estate
December 9 and 10, 2023
The smallest Christmas market in the world but how friendly ! For us it's the conclusion of the year, with pea soup offered to everyone!!! Conviviality in moon boots!