Events calendar
MEET US THROUGHOUT THE YEAR
from March 5th to 8th
Based at Weinfelden in the canton of Thurgau, this wonderful gastronomic fair features delicacies from all over Switzerland, and elsewhere.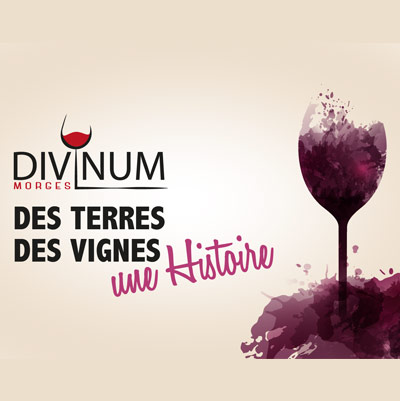 from April 1rd to 6th
The Swiss wine fair : 180 exhibitors to visit, under excellent conditions, thanks to perfect organisation.
Switzerland-Alsace Day
April 18th
We shall have as guests on our estate, our friends the Zusslins, winemakers from Alsace, who will be delivering to their clients from the Divinum. A memorable day of cooperative interaction!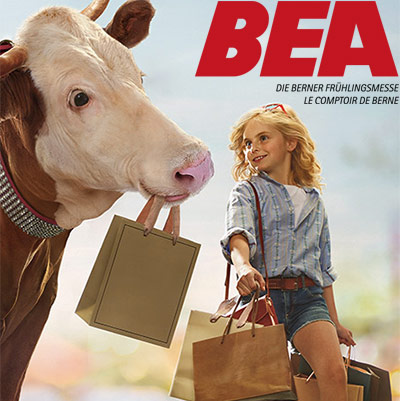 from April 24th to May 3th
The central-Swiss agricultural show, with an amazing atmosphere ! At the BEA you can find everything …or even nothing ! The wines will be in a special exhibition hall (1.2). Our stand will be shared with other wine producers from Mont-sur-Rolle (stand A 004).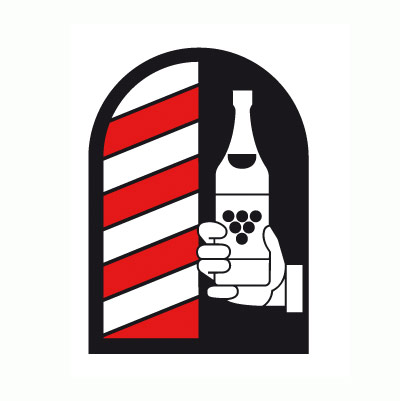 June 19th 2019
This year Vinum Rarum will take the air on the Federal Square on June 19 from 11 to 17h. The showcase for independent wine producers from all over Switzerland!!! Around 60 families will be present to introduce you to their wine made by their hands and their heart!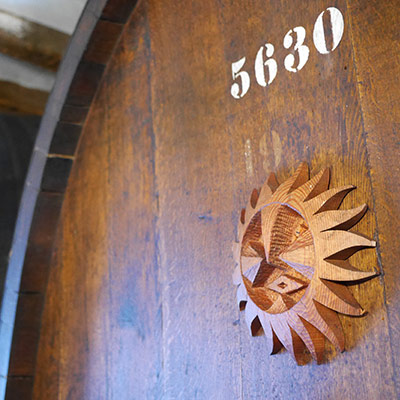 Week-end of presence at the Mont-sur-Rolle wine-producers' cellar
10, 11, 12 July
Yves or Antoine will expect you for a moment of conviviality. Friday and Saturday from 5 to 9 pm, Sunday from 11 am. to 12h30, and from 5 to 8 pm.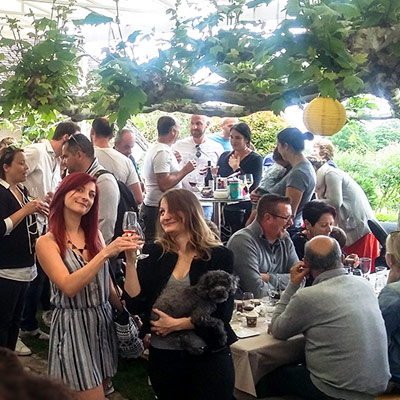 August 22 th and 23th
You just have to choose which 'appellation' you want to visit…Mont-sur-Rolle of course!
With 30 open wine-cellars, you could perhaps plan to spend a night in the region!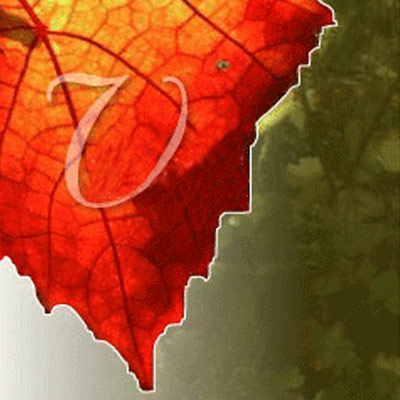 from August 27th to 30th
At the exhibition hall in Delémont : a nice little fair featuring mainly Swiss wines, and a few from other countries.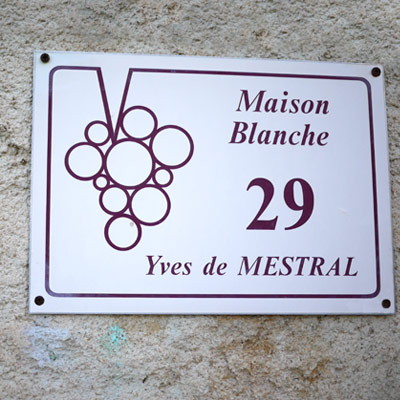 September 5th
5 kms in our beautiful hills, with some stops on wine estates. A great day out!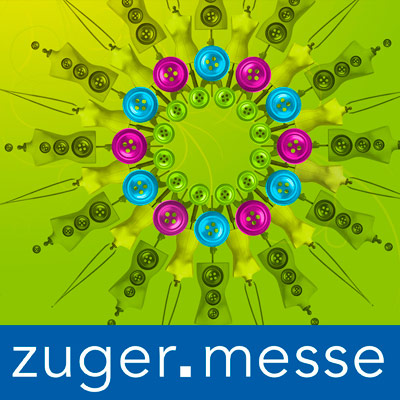 from October 28th to November 01th
A revival to discover together mythical regional salon.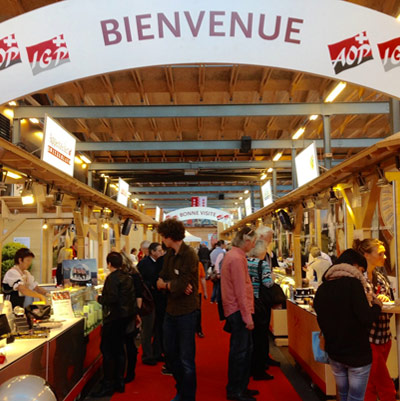 October 28th to November 1th
At Bulle, the Swiss gastronomic fair… Everything in the fair is good!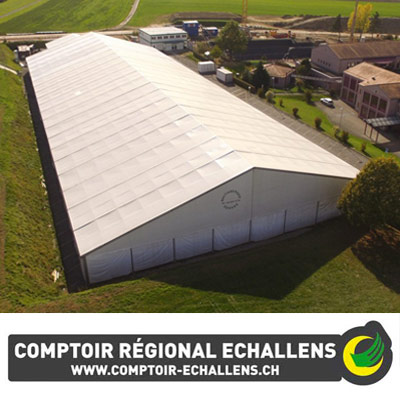 from November 4th to 8th
Echallens, a centre of development, where people still have a moment to pass the time of day. A dynamic and friendly exhibition.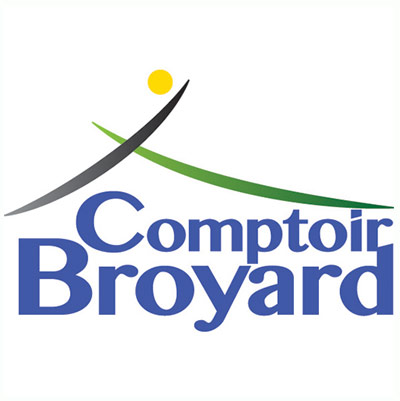 from November 15th to 24th 2021
A reflection of the dynamic region of Broye with a wonderful ambiance during the whole 10 days!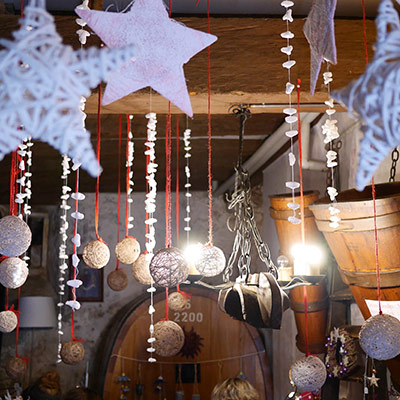 Christmas Market at the estate
December 5th and  6th
The smallest Christmas market in the world but how friendly ! For us it's the conclusion of the year, with pea soup offered to everyone!!! Conviviality in moon boots!