Events calendar
MEET US THROUGHOUT THE YEAR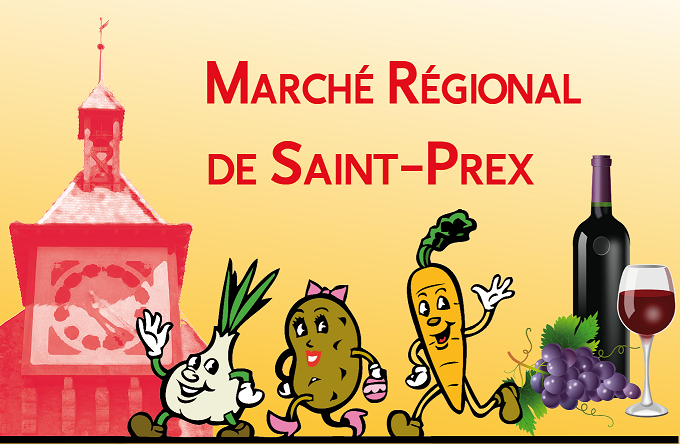 Market Dates 2023
Craft market of Saint-Prex which is located near Morges with products from the region. To be held every last Sunday from 10:03 a.m. to 4:03 p.m.
.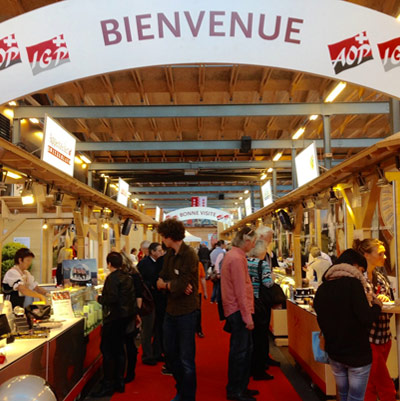 November 30th to December 04th 2022
At Bulle, the Swiss gastronomic fair… Everything in the fair is good!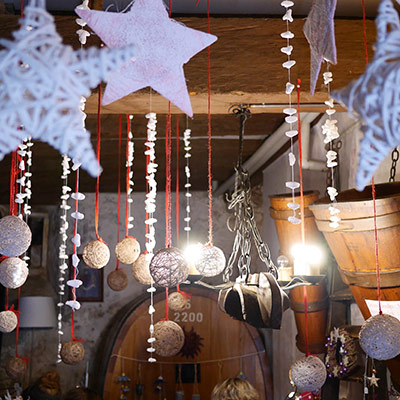 Christmas Market at the estate
December 10th and  11h 2022
The smallest Christmas market in the world but how friendly ! For us it's the conclusion of the year, with pea soup offered to everyone!!! Conviviality in moon boots!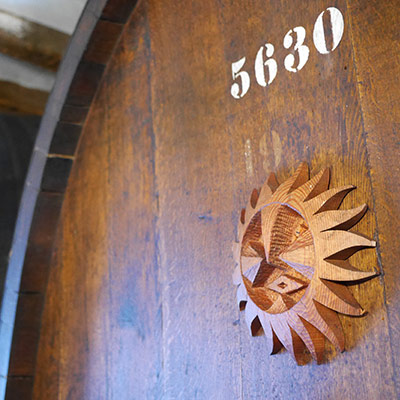 Week-end of presence at the Mont-sur-Rolle wine-producers' cellar
Dates 2023 to come
Yves or Antoine will expect you for a moment of conviviality. Friday and Saturday from 5 to 9 pm, Sunday from 11 am. to 12h30, and from 5 to 8 pm.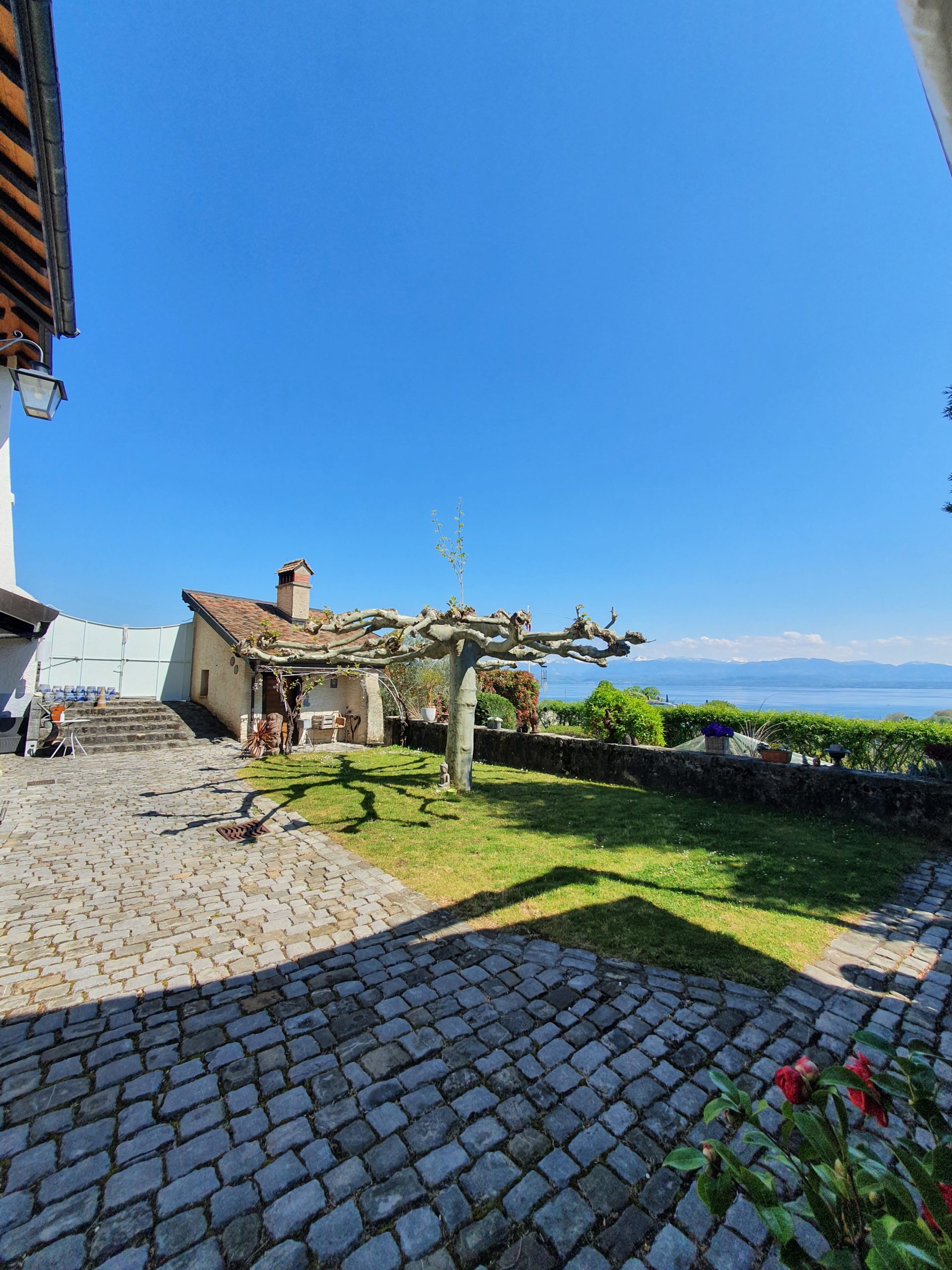 Cave Ouverte 2021
27.05 and 28.05.2023 from 9am to 4pm
We welcome you on our domain to spend a moment of conviviality while respecting the sanitary rules. A la carte: terrace, good wines and sausages on their bed of embers! A very nice day!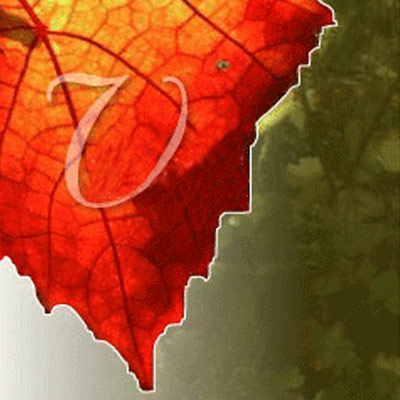 from March 02th to 05th 2023
At the exhibition hall in Delémont : a nice little fair featuring mainly Swiss wines, and a few from other countries.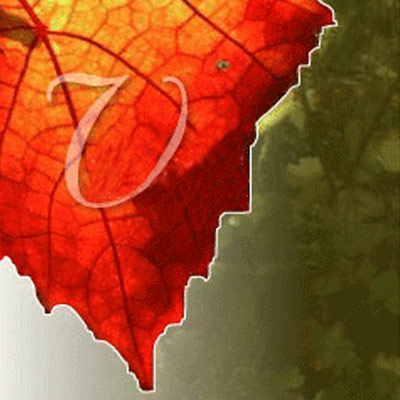 from April 29th to May 3th 2023
The Swiss wine fair : 180 exhibitors to visit, under excellent conditions, thanks to perfect organisation.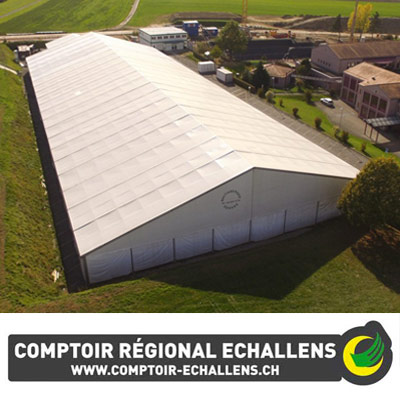 from November 1th to 5th 2023
Echallens, a centre of development, where people still have a moment to pass the time of day. A dynamic and friendly exhibition.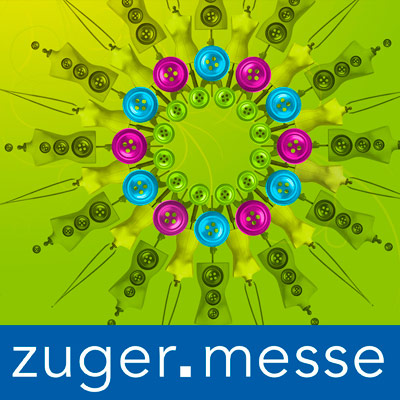 from November 11th to 12th
A revival to discover together mythical regional salon.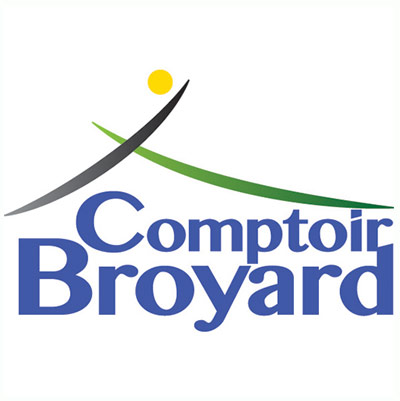 from November 17th to 26th 2023
A reflection of the dynamic region of Broye with a wonderful ambiance during the whole 10 days!