Pack «a tour of the estate»
Discover the diversity of our wine range in a "Tasting" pack
Pack «a tour of the estate»
CHF 365.20

As the name suggests, with this pack we offer you the chance to taste all the wines from the estate, and to do this comfortably at home, or in the company of friends. Definitely a very convivial experience!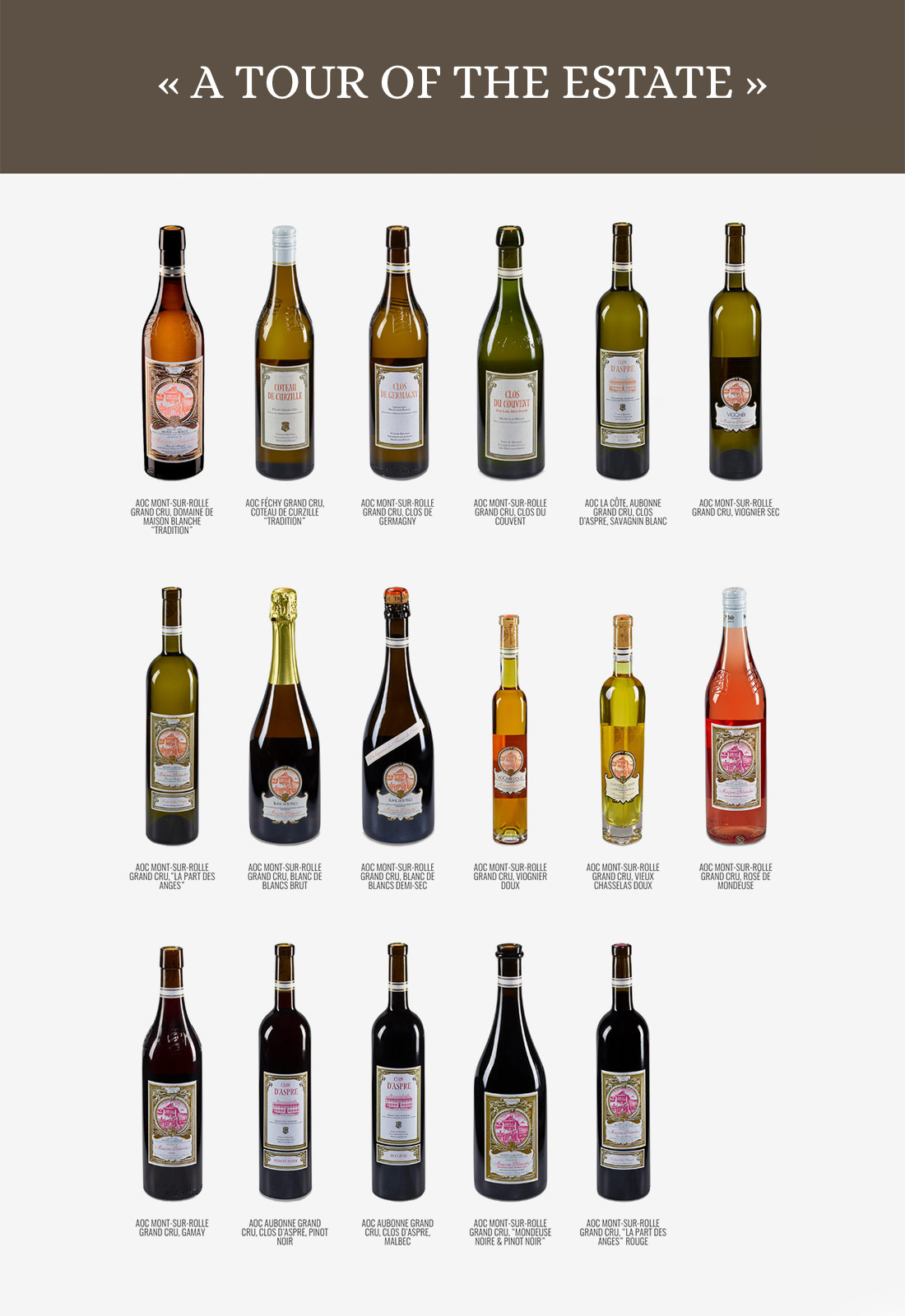 Choose from our 3 Packs to discover the wines of the Maison Blanche Estate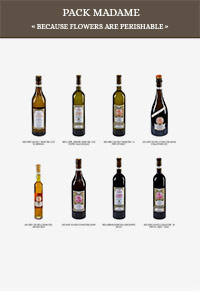 Pack «wine tasting» including 8 wines.
Prix: CHF 169.60