Pack «the Chasselas in all its forms»
Discover the diversity of our wine range in a "Tasting" pack
Pack «the Chasselas in all its forms»
CHF 174.40

The Chasselas is the traditional grape variety in our region. We like to play around with it, and it's very amenable ! Adapting perfectly to different types of vinification, we offer you variations of the 'Terroir' (which it reflects wonderfully) and different styles of fermentation. A rare discovery!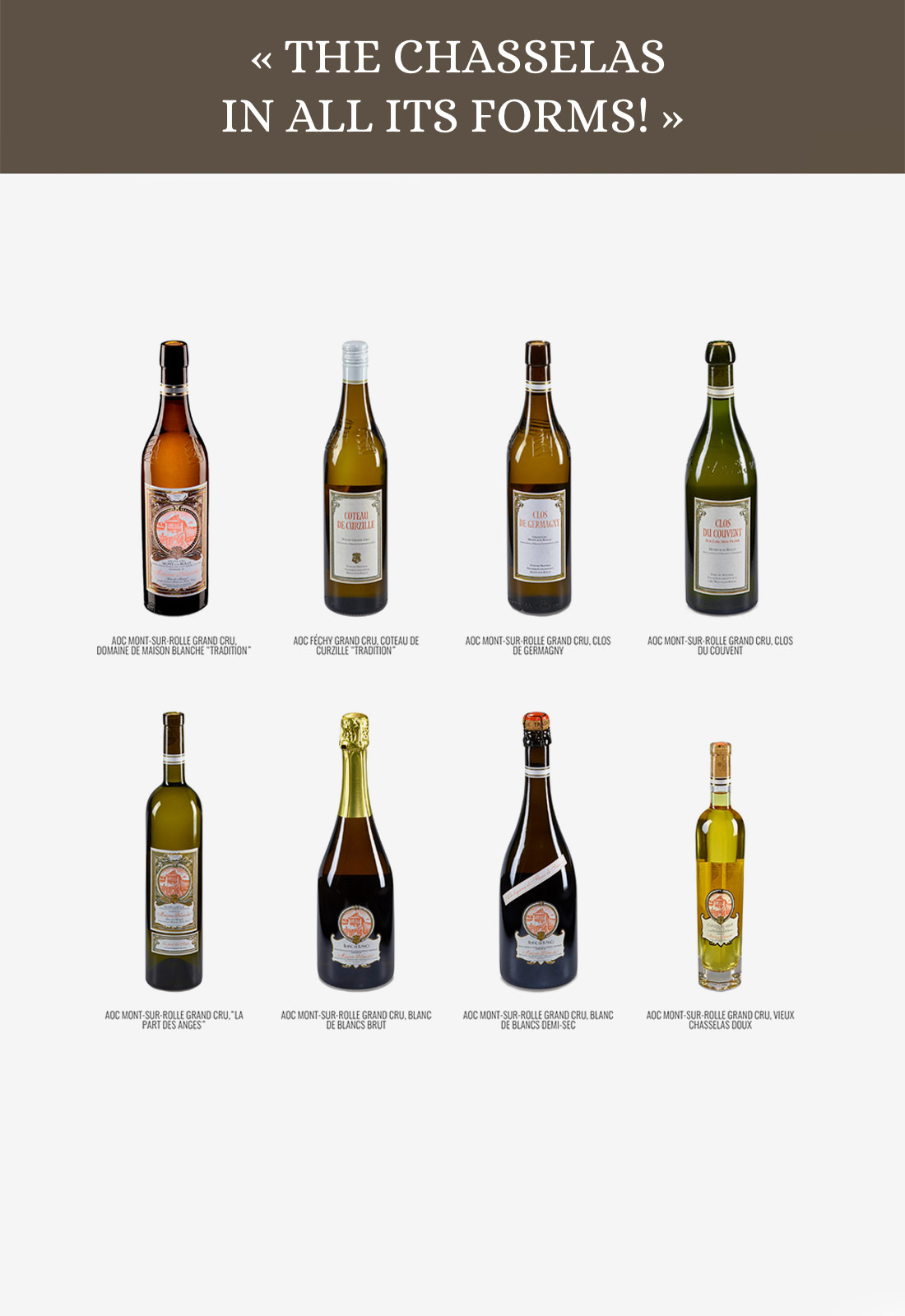 Choose from our 3 Packs to discover the wines of the Maison Blanche Estate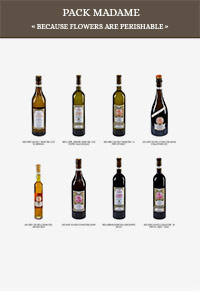 Pack «wine tasting» including 8 wines.
Prix: CHF 169.80